Noise of Electric Shaver- A Matter to be Concerned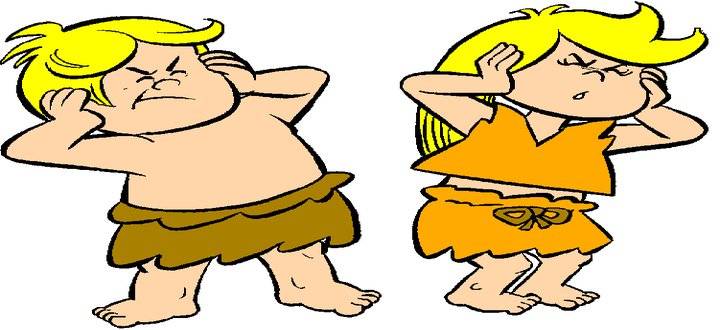 A noisy shaver can become your enemy by breaking the sweet dreams of your beloved in the early morning. Of course you are not a fan of a noisy shaver, but if it is working nicely you can't just leave it as well. If you want to keep the morning environment calm and don't want to break the good morning sleep of your wife you must go to your study far away from the bedroom and complete your shaving. These days the shaving kit manufacturers have brought massive change in the blade, foil and header, but when will they give some attention on reducing the noise?
Currently I have two best electric shavers 2015, Braun series 799cc and Panasonic Arc-5. Previously I had a favorite shaver Philips Norelco 3D, but as I am a fan of foil shavers, I love to use my current shavers. Foil shavers can give a closer shave than the rotary shavers and it can cut faster than rotary shavers. Foil shavers reduce the shaving time.
People always think that rotary shavers are not good for sensitive skin, but I don't think so. The system of using the shaver is also responsible for the bad experience with a rotary shaver. When I used the shaver by giving a gentle pressure I got almost the same result likes the foil shavers. Though I have sensitive skin, I never find anything's wrong with the Norelco 3D. Usually every shaver needs some time to adjust to the facial hair of the user, but most of the users don't have the patience to wait for that long. They leave a negative feedback without understanding the manner of the new shaver.
Looking for a high quality and powerful motor is the perfect thing that I can do for my beard. This is the reason why a foil shaves is very effective. It generally has a powerful motor and can shave faster.
Rotary shavers are not perfect for people who have thick beards. This is a mistaken thought because I know a lot of people who have thick beards, but are still happy with their rotary shaver. If you are concerned about the noise of the shaver, then rotary is the best choice. Though it works slowly, it can fulfill your desire if you use it in a perfect manner.
The main difference between rotary and foil shavers are their speed and shaving quality. Foil shavers can give you a faster and cleaner shave than the rotary shaver, but all these matters are depending on the beard and skin type of an individual user.
Always keep in mind that a less popular shaver is unable to give you complete satisfaction and can have a bad influence over your shaving experience. Once I bought a Remington shaver which was louder than my current Panasonic Arc-4, but it doesn't mean all the Remington rotary shavers are bad.
The technology is advancing day by day. So it is not unfair to hope the electric shaver's manufacturer will work on reducing the sound of the foil shavers. To get a low noise shaver, read my Braun series 9 review, the latest shaving kit in the market right now.